We Imagine, We Inspire, We Influence .
We believe that every business has a story to tell, and we're here to help you tell it in a way that resonates with your customers. We're not just a bunch of marketing wonks; we're storytellers. We know how to take your brand's message and turn it into something that people will remember.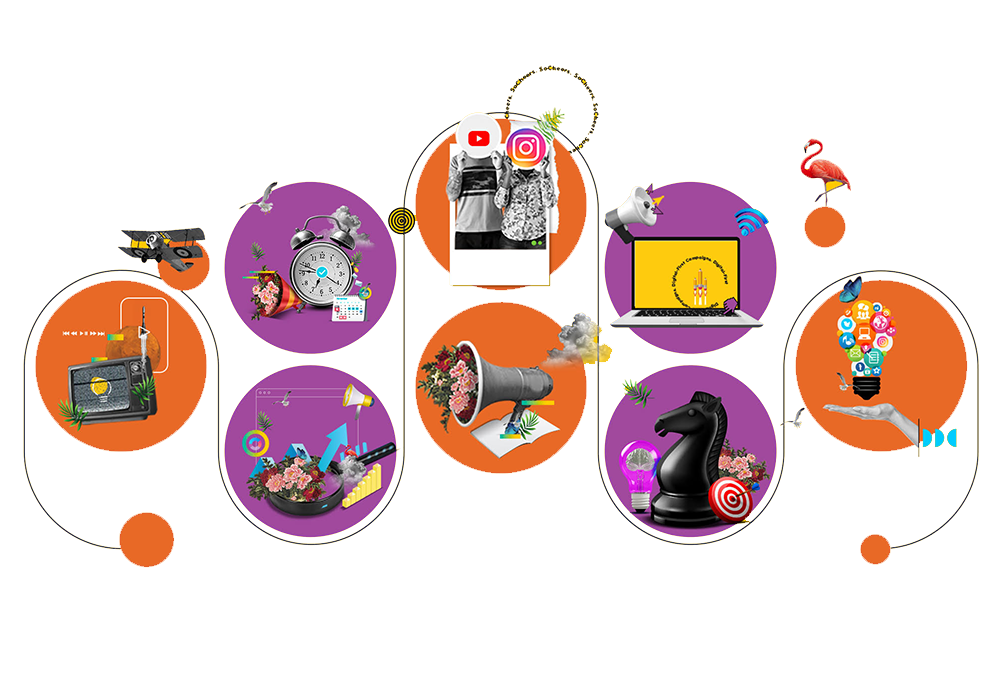 We help businesses tell their stories in a way that engages and connects with their target audience.